ROWAN (ES) 2020 - 2021
Miss Spencer
Hello and welcome to our class page for:
Class Rowan.
Miss Spencer is the class Teacher in Rowan, along with Khat and Ella who are our teaching assistants.
On this page, you will find information about our current Curriculum Vehicle and information about our learning that we have been doing and also what we are going to be doing next half term too.
Useful class information:
We have PE on a Tuesday and Wednesday in Class Rowan, so make sure you are wearing your trainers. While the weather is wet, it may be useful to keep a spare pair of trainers in school too.
Look at the balancing body shapes we have been using in Gymnastics this half term!
Special Breakfast happens each week on a Friday where we give our certificates to our Rights Respecting Superstars and find out which Duty bearers have earned an extra special mention too.

Homework is set weekly on a Friday and is due back to school by the following Wednesday.
Please try and read with your child regularly either online using Active Learn or using a reading book if you have requested one to be sent home.
Home Learning:
Pupils have been given their login details to access our school learning apps at home. Please contact your class team if you need the log in details to be resent.

Active Learn – https://www.activelearnprimary.co.uk
My Maths – https://www.mymaths.co.uk
Purple Mash – https://www.purplemash.com/sch/bridgeleapupilre
TTRS – https://play.ttrockstars.com/
Last half term (Spring 2), we learned through the vehicle of FOOD. We learned all about dairy farming and farming around the world. We had lots of fun learning about how food is produced and all about Fairtrade and then using some of the products to make our own recipes.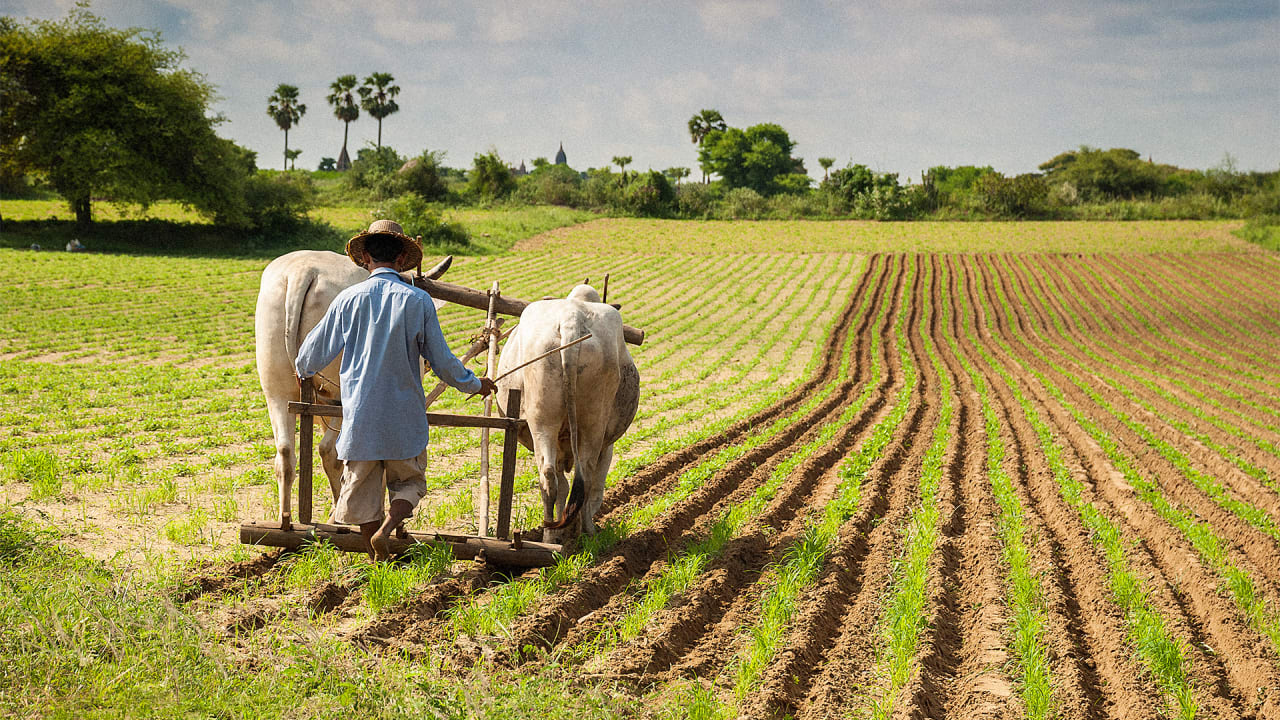 In the Summer term we will be learning through the Vehicle of Marvellous Manchester. We will be learning about our fantastic city, both now and in the past, to find out how it came to be the great city it is today.
We will be learning:

English:
Our RAFT for writing will include texts to persuade. We will be learning how to use persuasive features such as rhetorical questions, repetition, alliteration and expanded noun phrases to convince our readers to believe our point of view. We will be reading texts about the important links Manchester has to bees, as well as learning about important people through History with links to Manchester such as the incredible Alan Turin when we learn about one sided arguments and then using the story Shoe Smith Charlie to look at the Industrial Revolution and how this affected Manchester to make it the city it is today.
We will also be using Colourful Semantics to help us improve our writing too.

Maths:
We will be covering topics such as decimals and fractions, number and the number systems and the 4 rules of number including addition and subtraction.
Geography:
We will be learning about Manchester as a city and studying where it is in the UK and the World. We will use technology such as Google Maps to find out where places are and improve our map skills, as well as looking at physical features such as rivers in and around Manchester.
Science:
We will be learning about Electricity and doing lots of practical investigations to find out about how circuits work.
Computing:
Along with the whole school, we will be learning about Programming and Coding using Purple Mash. For the first half term we will learning all the coding skills and gaining new knowledge to be able to create our own games. We will then share these games with other classes getting to see what everyone has come up with and evaluate them.
Art:
We have worked with Jo our school Artist to study the work of an artist called S. L Scott who does fantastic paintings based on the unique architecture found around Manchester. We have experimented with shape and colour to create some brilliant artwork using paint and canvas.

RSE:
We will be learning to CELEBRATE DIFFERENCE by learning about stereotypes and learning new strategies to deal with peer pressure.
Class Novel:
We have voted for our next class novel to be DIARY OF A WIMPY KID by Jeff Kinney. Lots of the class have already seen the film so we are looking forward to find out if it is similar by looking at the similarities and differences.
To view any of the wonderful work that we have done in Class Rowan, please refer to your child's Class Dojo Class Story and Portfolio where you will find news, pictures and information about what they have achieved and how we have celebrated their achievements.
https://www.classdojo.com/
Files to Download