ROWAN (ES) 2020 - 2021
Miss Spencer
Hello and welcome to our class page for:
Class Rowan.
Miss Spencer is the class Teacher in Rowan, along with Khat and Rachel who are our teaching assistants.
On this page, you will find information about our current Curriculum Vehicle and information about our learning that we have been doing and also what we are going to be doing next half term too.
Useful class information:
We have PE on a Wednesday in Class Rowan, so make sure you are wearing your trainers. While the weather is wet, it may be useful to keep a spare pair of trainers in school too.
Look at the balancing body shapes we have been using in Gymnastics this half term!
Special Breakfast happens each week on a Friday where we give our certificates to our Rights Respecting Superstars and find out which Duty bearers have earned an extra special mention too.

Homework is set weekly on a Friday and is due back to school by the following Wednesday.
Please try and read with your child regularly either online using Active Learn or using a reading book if you have requested one to be sent home.
Home Learning:
Pupils have been given their login details to access our school learning apps at home. Please contact your class team if you need the log in details to be resent.

Active Learn – https://www.activelearnprimary.co.uk
My Maths – https://www.mymaths.co.uk
Purple Mash – https://www.purplemash.com/sch/bridgeleapupilre
TTRS – https://play.ttrockstars.com/
Last half term in Spring 1, we continued our learning using the Vehicle AROUND THE WORLD IN 80 DAYS. We learned so much both at school and remotely.
As part of our learning for this vehicle, we did these fantastic examples of Pointillism and made these boomerangs. Aren't they great?
In the next half term (Spring 2), we are going to be learning through the vehicle of FOOD. Everyone had a vote on the school council about what sort of food they wanted to make and this will be revealed soon!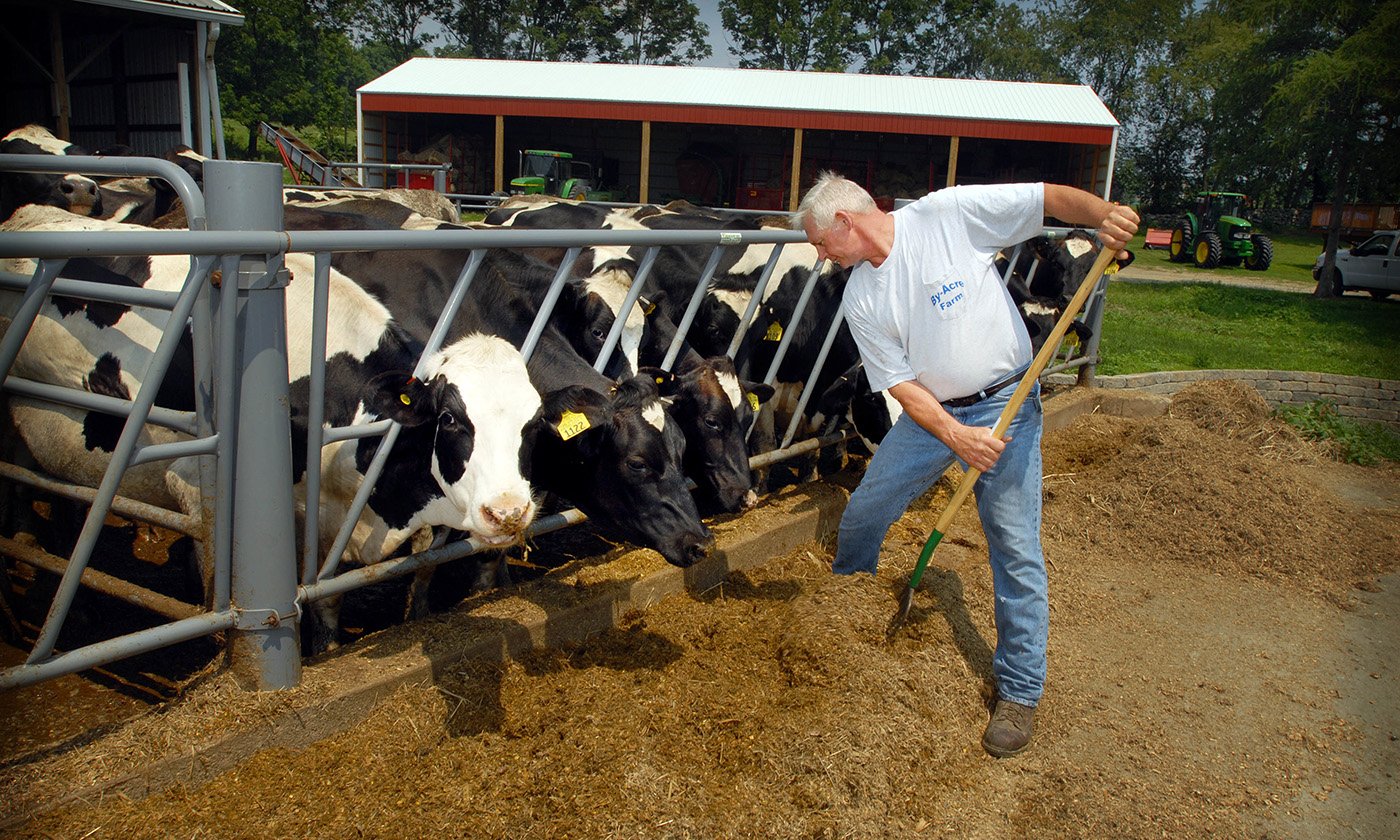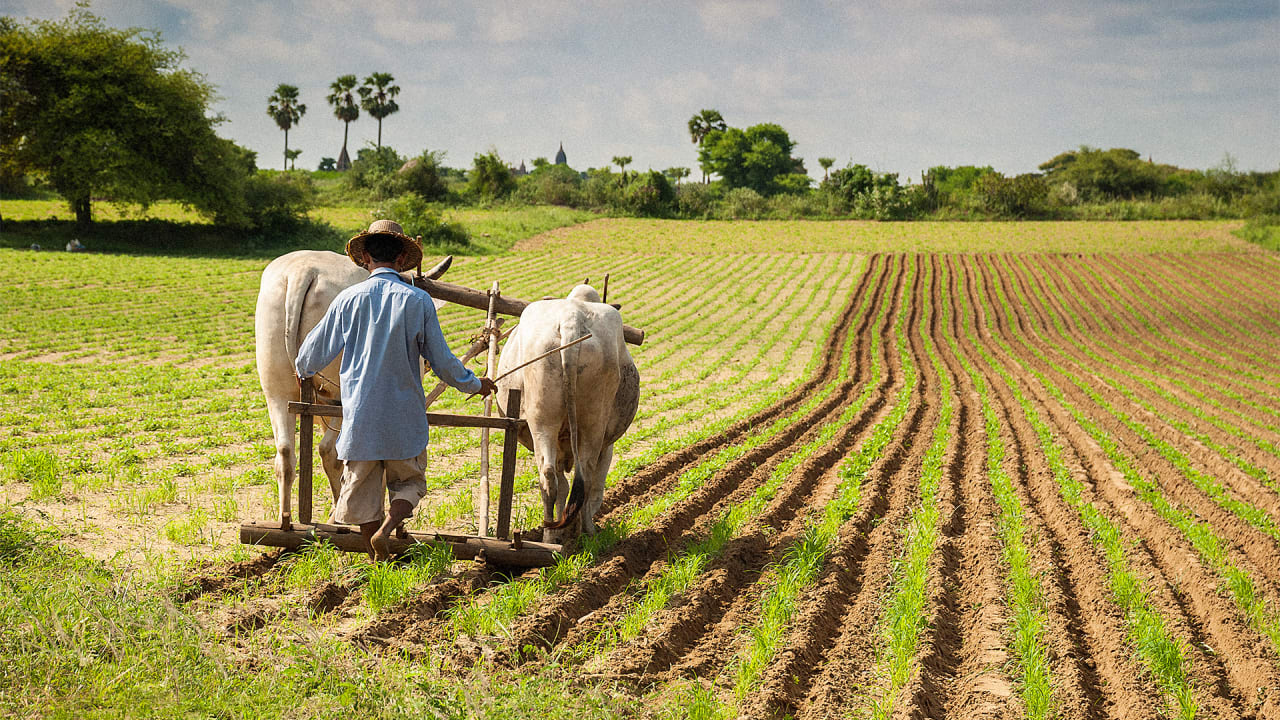 We will be learning:

English:
Our RAFT for writing will include texts to inform and we will be learning about non-chronological reports, writing Scientic investigation reports and also learning about recounts, specifically diaries. We will be developing our inference skills in reading while learning about dairy farms, the human body and what farming is like around the world.
Maths:
The 4 rules focusing on multiplication and division and then moving on to Fractions using Numicon and also doing some Geometry, Space and Measure and lots of practice with money.
Geography:
We will be looking at different biomes around the world and comparing and contrasting farming methods in different parts of the world. This will include work during Fairtrade Fortnight too with links to where a lot of our food comes from and how it is farmed.
Science:
We will be looking at Animals including humans, taking a trip inside our bodies to look at our bones, how blood and nutrients travel round the body and the part that the heart has in keeping us alive.
Computing:
At present, we have some children learning at school and some children children learning remotely, so we think it is even more important to make sure that everyone knows how to keep themselves safe online. In February we celebrated Safer Internet day and so this half term we will be doing more work around this learning how to keep ourselves safe online through work on Purple Mash.
Art: We will be doing an exiting project studying the Pop Art work of Andy Warhol. We are going to study his Campbells Soup pop art and making food pop art of our own.

In addition to this, we will be learning about different jobs associated with food and how to manage a budget in PSHE as well as having the opportunity to work with our School Artist Jo and continuing to understand our Rights through everything we do.
Class Novel:
We have voted for our next class novel to be MATILDA by Roald Dahl. We love stories by Roald Dahl because they are so imaginative.
To view any of the wonderful work that we have done in Class Rowan, please refer to your child's Class Dojo Class Story and Portfolio where you will find news, pictures and information about what they have achieved and how we have celebrated their achievements.
https://www.classdojo.com/